The WJSFF worked with the Make-A-Wish foundation to create the #FriendLikeMe Challenge, which raised $1,000,000 for Make-A-Wish America.
Every Initiative is an opportunity for good
Our greatest hope is that we inspire people to activate their fullest potential and transform lives in their communities. We know that if people use their own power to improve lives, they will multiply our impact to far greater scales.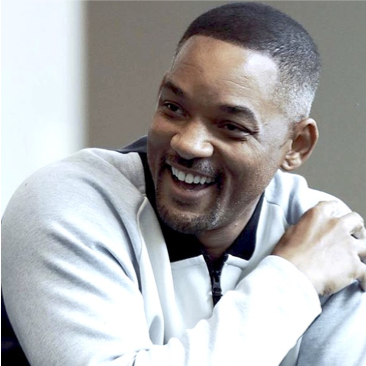 "I want to do good. I want the world to be better because I was here. I want my life, I want my work, my family, I want it to mean something. It's like if you are not making someone else's life better, then you're wasting your time. Your life will become better by making other lives better."
Will Smith
CO-FOUNDER, Will & Jada Smith Family Foundation